Gerhard Neumann - A aviation legend
Gerhard Neumann was born in Frankfurt an der Oder on October 8, 1917. After some adventurous years in Asia, he emigrated to the United States in 1946, where "Herman the German," also the title of his autobiography, became an engineer at General Electric in 1948 and later rose to head the engine division.

Among his greatest achievements was the J79, the first jet engine that enabled Mach 2 and powered both the F-104 Starfighter and the F-4 Phantom.
He was awarded 8 patents, including one for "variable stators" and received several awards in the U.S., France and Germany (Otto Lilienthal Medal).

Gerhard Neumann visited our museum together with his wife Clarice on Jan. 21, 1997. 
In the same year he celebrated his 80th birthday.... 4 weeks later he passed away.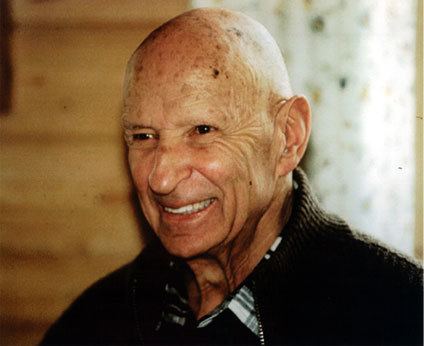 Josef Voggenreiter - Flying, his love and passion
Josef Voggenreiter has been fascinated by aircraft since his childhood. As an aircraft mechanic at the Fighter Squadron 74 "Mölders" in Neuburg at the Danube, he spent most of his service time with the F-104. This was the beginning of the idea to collect these fascinating
 exhibits. The meeting with Gerhard Neumann led to the foundation of the Gerhard Neumann Museum in 2000.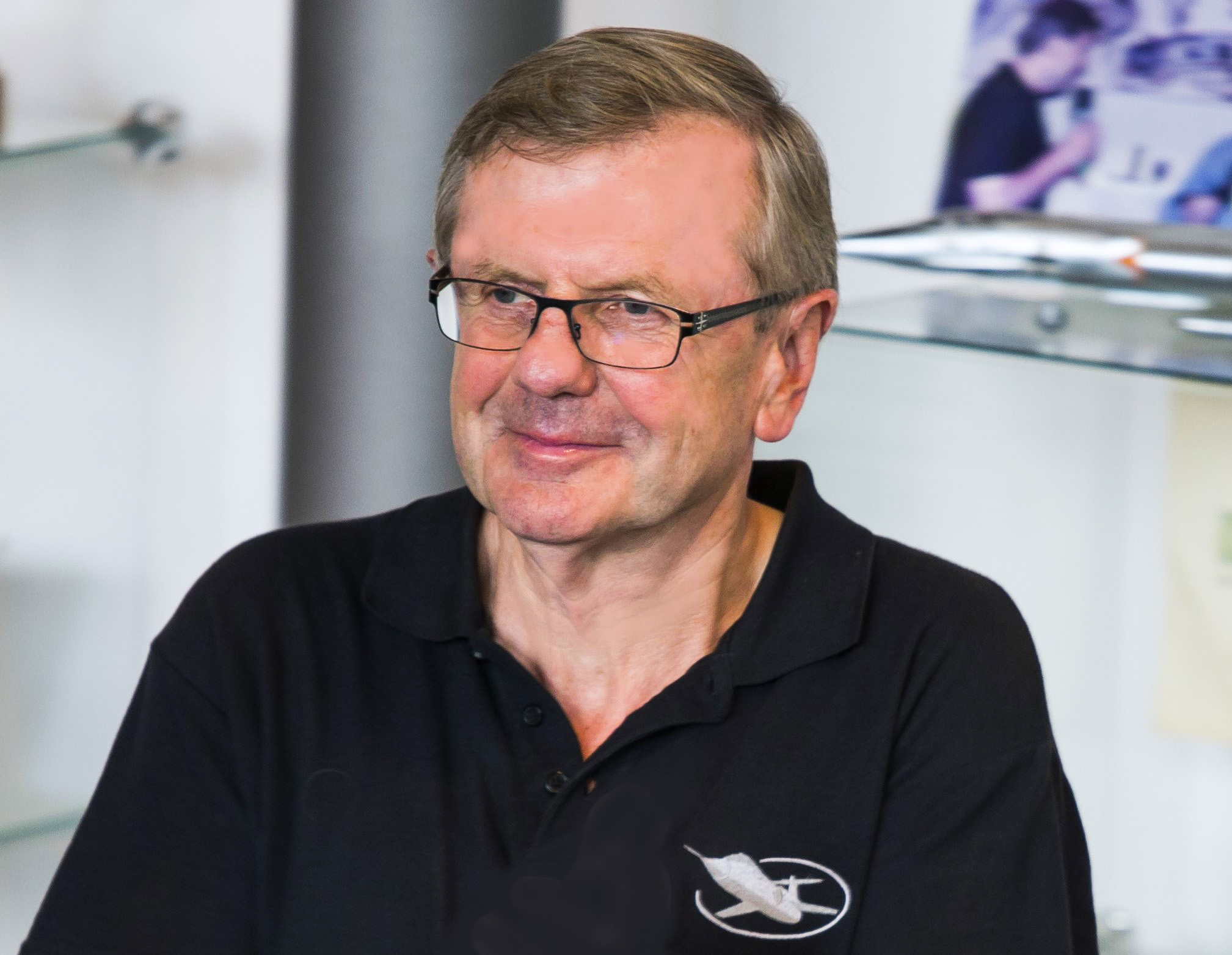 The Cactus-Starfighter-Squadron
A community of former
F-104 "Starfighter" -pilots
During the Bundeswehr F/TF-104 G weapon system flying training program at Luke AFB, Phoenix, Arizona, conducted from 1964 to 1983, the Governor of Arizona established the "Arizona Cactus Squadron" by certificate dated March 29, 1967:
"In honor of the young German men who will be made honorary citizens of the state after completing pilot training."

This was initiated by Tom Rhone, the LITTON employee in charge of the "Germans", who also founded the "USAF / Air Force International Friendship Foundation" in 1976, which has been supporting local charitable organizations ever since. From the German side, a student exchange is offered, which enables a student to study in America.

Every two years, coinciding with the International Aerospace Exhibition (ILA), the "Reunion" has been held in Berlin since 1992. The community, which has since been formed under the name Cactus Starfighter Squadron, has set itself the goal of continuing these activities and in 1997 formulated its purpose and tasks in its statutes as follows:

"Based on the unifying experience of common service and committed to the standards of the Basic Law of the Federal Republic of Germany, the CSS maintains the tradition of military aviation with special emphasis on the era of the F-104."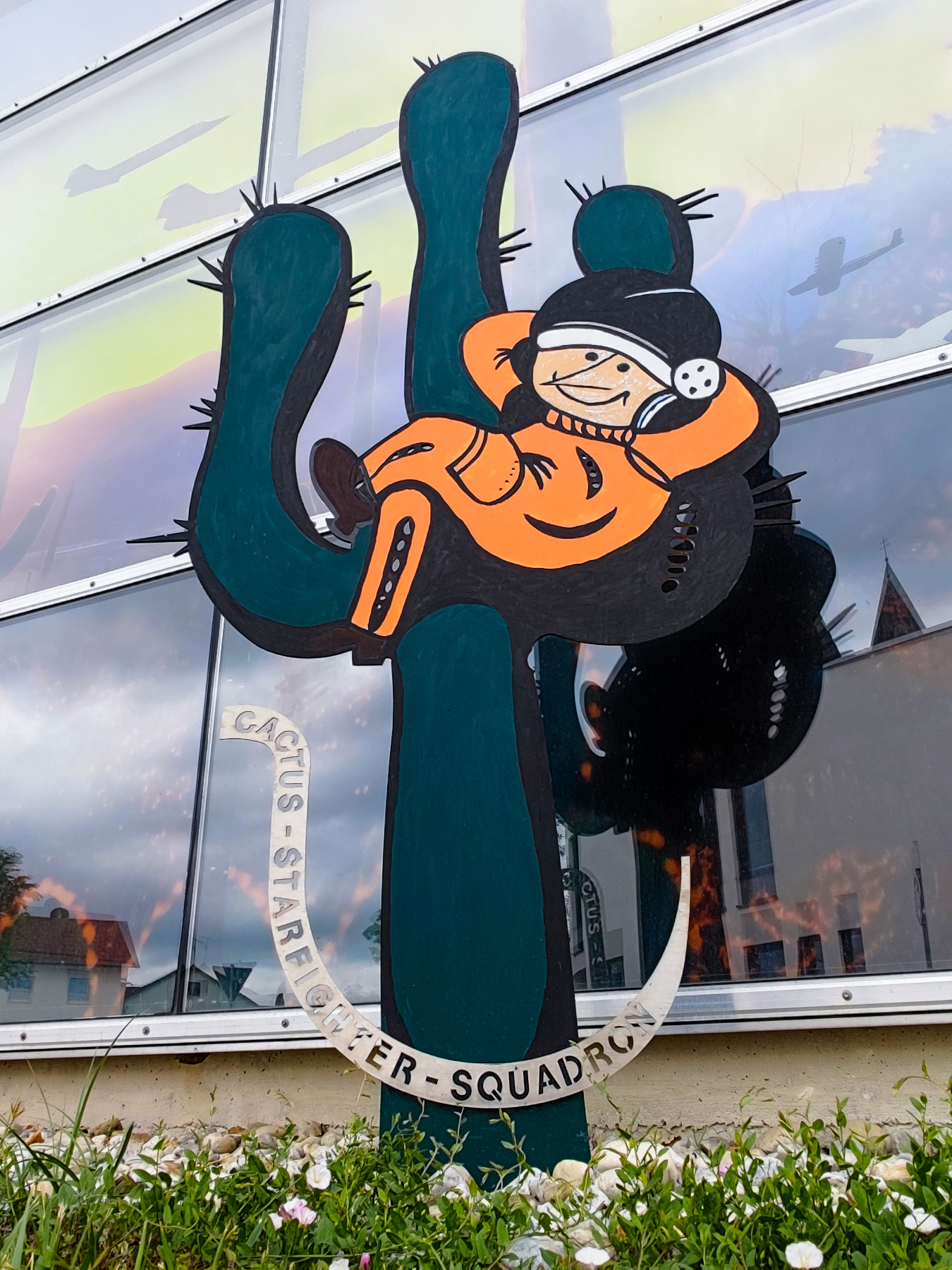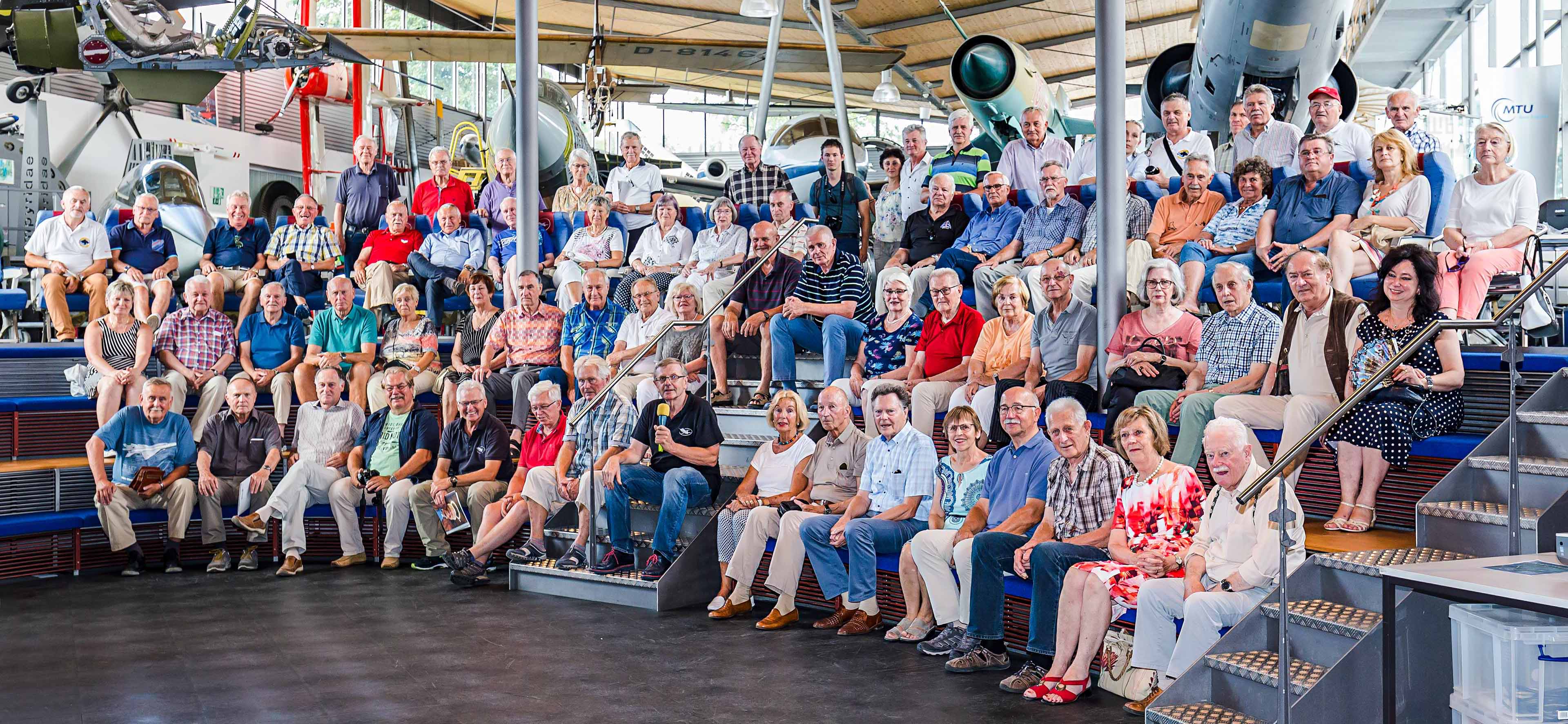 The already legendary CSS meeting is held annually at the museum.